If you're a smart, modern entrepreneur – a total go-getter – doing the work you know you're meant to do in the world. Then you're in the right place. My Bliss Publishing is a virtual boutique agency specializing in helping you create automated sales and lead generating funnels, market your online products and services, publish your content and create a brand your clients will connect with.
I live and breathe this stuff, so you don't have to!

My Bliss Publishing
MBP is a digital project management + design studio for online coaches and creative entrepreneurs. We're here to help you take your online biz to the next level through custom website + graphic design, lead generating funnels, and beautiful branding.
You're here because you…
Are overwhelmed with the idea of trying to implement all of the technical needs of your online biz to start converting leads
Need a beautiful, strategically designed website to drive leads & book more clients
Believe that automated, lead-generating systems will take your business to the next level
Have a truly amazing product or service idea you want to share, but just don't know how to bring it from concept to execution
Well, you're in just the right place! We're here to take all that off your hands so you can enjoy running a blissful biz! We'll work alongside you to bring your visions to life and take the hassle of managing the day to day tasks of running an online business off your hands.
So now you may be thinking, "Who's the duo behind the screen?"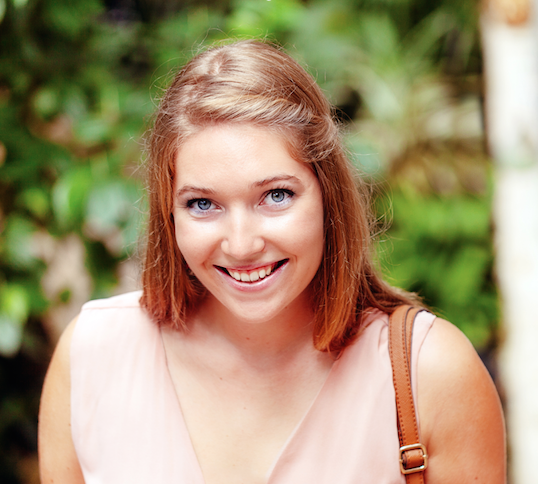 Shay Brown
Founder, CEO
Hey! I'm Shay and my goal is to manage all of your behind-the-scenes technical needs. I've been working with passion driven online coaches for over 3 years now and just like you I LOVE what I do. After discovering that there were so many amazing solopreneurs out there who just needed a little help with the digital business world I created My Bliss Publishing. Now I wake up every morning energized to take on the day as a solopreneur just like you! I'm a coffee buzzed, extremely organized, tech nerd who can't wait to help you find and implement the best ways to run your online coaching business.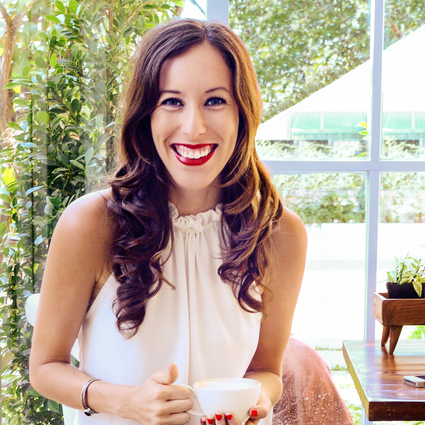 Cassie Torrecillas
Branding + Design Director
Hi there! I'm Cassie and I'm here to help you creatively tell your brand's story through knockout design and give you all the tools and tips you need to make your online space beautiful to attract your ideal audience. I'm the founder of Digitally Brewed, a digital design studio working with amazing solopreneurs like yourself to take your brand to the next level!
Get ready to indulge over all things design – I can't wait to work with you!