Let me guess You're a smart, modern entrepreneur – a total go-getter – doing the work you know you're meant to do in the world. You want to spend less energy working on automating, configuring, and managing your awesome business and more energy doing the amazing work you love. Whether you're a new online coach or you want to take your thriving practice to the next level a comprehensive brand and website are going to be your best assets. We're here to help you create just that with beautiful, clean and modern design to bring your brand vision to life.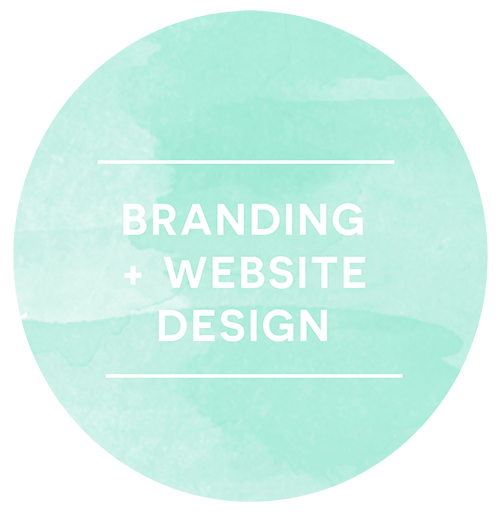 THE BLISSFUL BIZ PACKAGE
Our most coveted package, The Blissful Biz Package is essentially everything you need to launch or uplevel your coaching business!
We'll work with you to create a beautiful custom logo and branding set that reflects your unique coaching style, design lead-generating sales pages, setup automated sales funnels, branded marketing materials (free offers!), booking calendars and of course – a fully optimized and gorgeous website that speaks directly to your target audience. We're here to take the design and tech off of your hands, so that when we're finished – the only thing you need to do is coach those clients!
PLUS: Access to our Blissful Biz Management Package (see below for more details) and our Blissful Biz Resource Center (chalk full of tutorials + digital downloads to DIY manage your online biz!)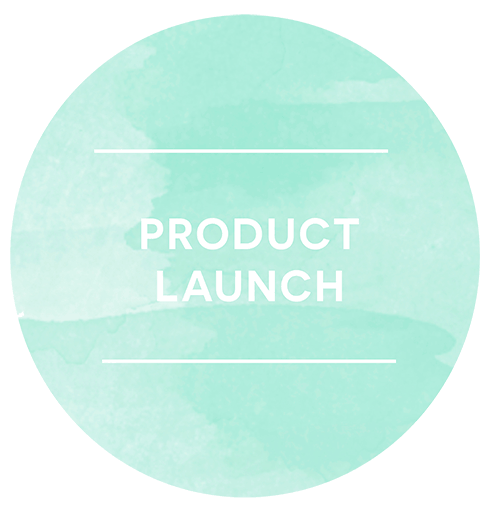 THE BLISSFUL PRODUCT LAUNCH
There are so many elements and pieces that go into a successful digital product launch and we know that it's a carefully executed process, but guess what? We have the solution for you.
Let us guide you through the process while also implementing everything you need for a successful launch. We'll work with you to get your new digital product/service branded, packaged and in front of your target audience. As you're perfecting the content we'll be executing The Launch Plan!
From online courses or membership programs to tele-courses or online workshops we've got you covered.
The Launch Plan Includes:
Sales page creation (Graphic design + layout aligned with your branding + consumer marketing)
Custom Marketing Strategy (social media, Facebook advertising, email marketing, etc.)
Custom Designed Course Materials (workbooks, video cover images, bonus PDFs, banners, buttons, checklists, worksheets etc.)
Implementation of Marketing Strategy
Project management (Keeping the project on schedule with our project management software, assignees, tasks, deadlines, etc.)
Delivery funnel for program (welcome package, content during the program, welcome packages etc.)
Payment gateway integration
Email Marketing (promotions for the course, pre and post launch emails, program emails to purchasers, welcome packages etc.)
Custom designed marketing materials (social media, email marketing, Facebook ads, etc.)
Weekly 30 minute meeting check-ins
A 1 hour coaching session at the start of the project to develop a course of action for marketing the programs
The above items are the main elements of a digital product/service launch, but this package will be customized to your unique needs after the initial consultation.
Investment: starting at $1,950 (30 hrs at $65/hr)
(based on individual needs of the digital product/service launch and will be determined after initial consultation)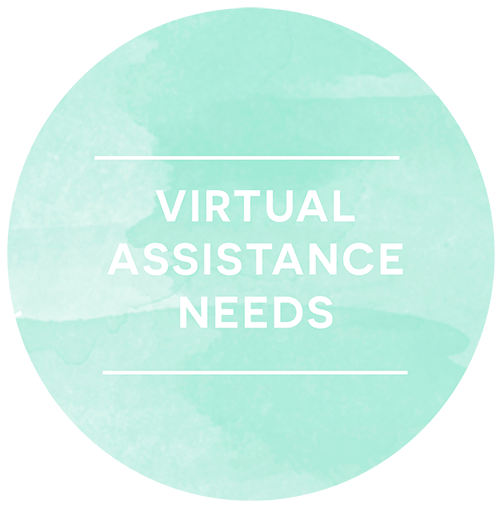 THE BLISSFUL BIZ MANAGEMENT
This package is reserved for clients who have purchased The Blissful Biz Package. (Some exceptions may apply based on your current website and funnel structure.) Since The Blissful Biz Package is incredibly comprehensive, we automate so much of your business processes that your Virtual Assistant (VA) needs are literally cut in half!
Virtual Assistant Services Include (but are not limited to):
Teleseminar/Webinar setup, design and integration (opt-in page – opt in form – welcome + reminder email series – platform set up – replay + pitch email series)
Website maintenance (security updates, gateway maintenance, design maintenance etc.)
Additional website funnels (free offers, email marketing, payment, or booking calendar)
Blog management
Business Process Coaching (Anything unavailable in the Blissful Biz Resource Center I will personally guide you through implementation and/or creation of a business process outline for it.)
Investment: $65/hr
Hours worked are invoiced at the end of every calendar month. This rate is locked in for 12 months from the date The Blissful Biz Package launches and wraps up. Additionally the Blissful Biz Management Package is a guaranteed 1 year commitment of availability as your Virtual Assistant.