Welcome to the My Bliss Publishing Shop! We're all about giving you all the tools + resources you need as an aspiring coach or creative entrepreneur to take your business to the next level! Be sure to check back regularly to find more awesome goodies! Or sign up for our newsletter to be the first to know when new treats (e-courses, ebooks etc.) are fresh off our digital press.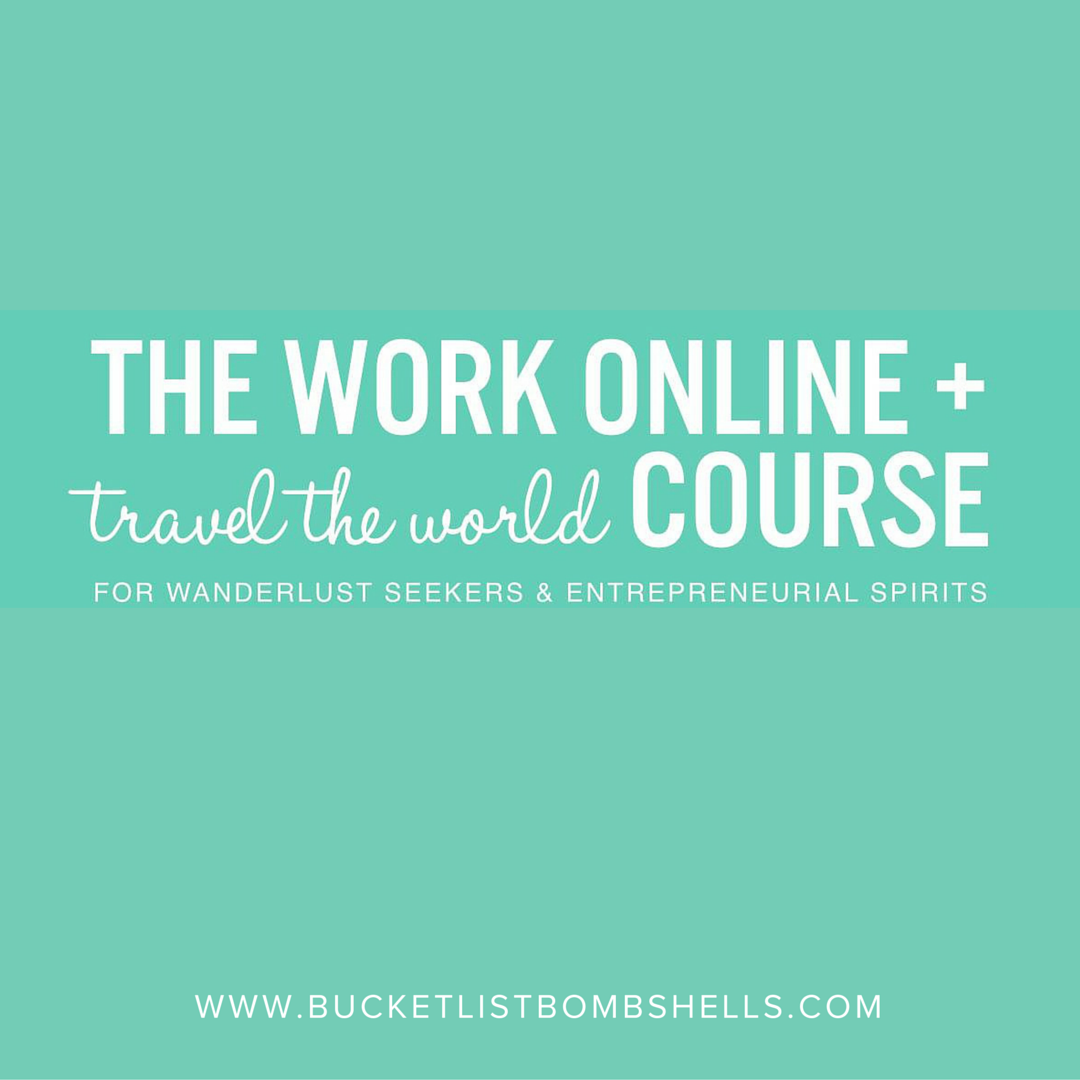 WORK ONLINE + TRAVEL THE WORLD
As part of the sassy duo behind The Bucketlist Bombshells, we bring you The WTC: a 6-week interactive online course teaching you how to build an online business, giving you the freedom to cure your wanderlust and travel the world! (Yep, at the same time.)
Plus, you'll also receive personal one-on-one coaching sessions, access to our private Facebook group "The BB VIP Lounge" and so much more! Interested in learning more about joining our tribe of Globetrotting Girl Bosses?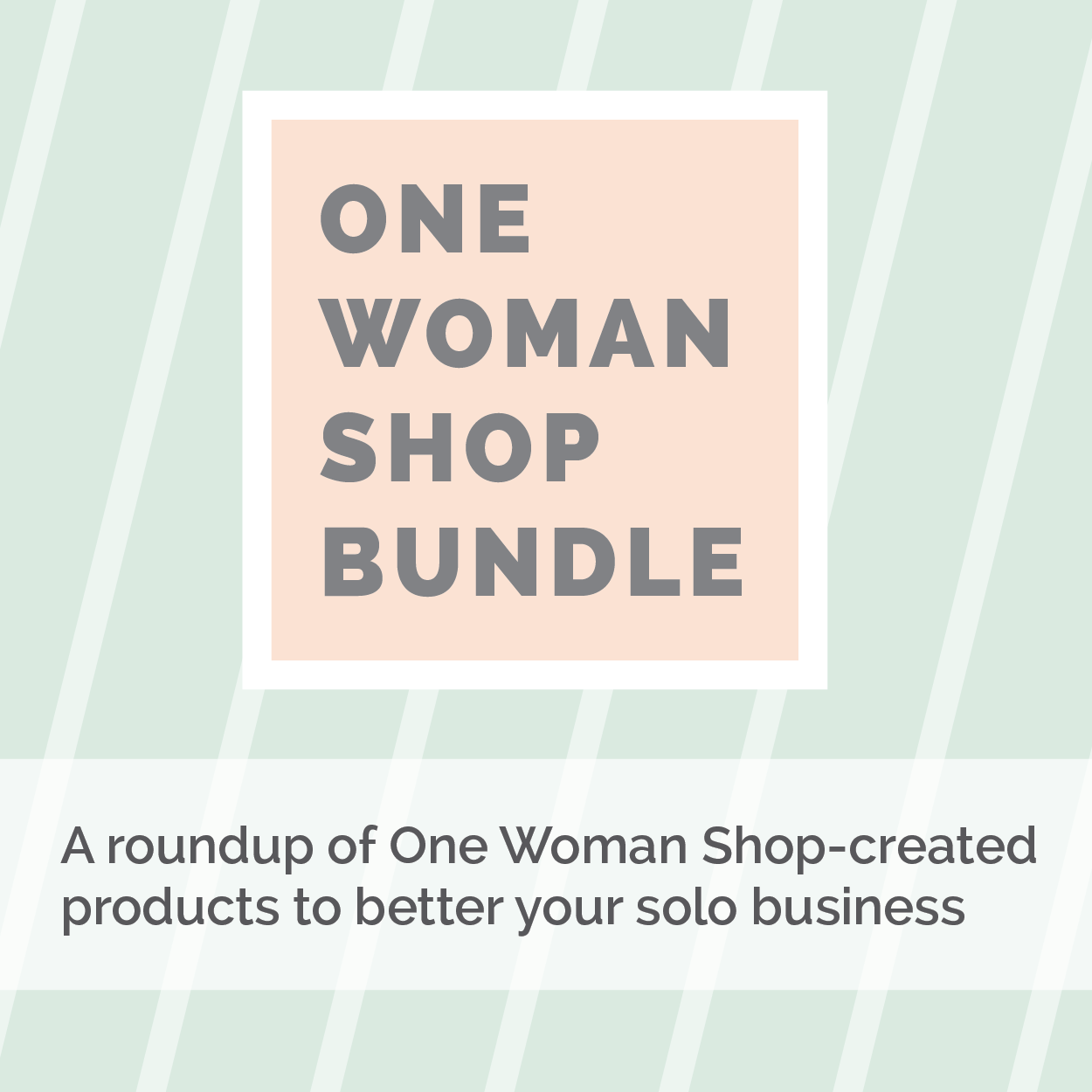 The One Woman Shop Bundle
Whether you're starting or leveling up your solopreneur biz, there are a few things that are incredibly important:
the community that surrounds you
the content you create that gives you a voice
the confidence you need to control your finances
the productivity and self-care that keep you sane
The One Woman Shop Bundle offers you four OWS-created products — the Building Your Online Community e-course, the Kickstart Your Content workbook, the Solopreneur Finances course, and The Solopreneur Sanity Handbook. If you're ready to create great content for the amazing community you've built and be in control of your finances — all while maintaining your sanity — then the One Woman Shop Bundle is for you.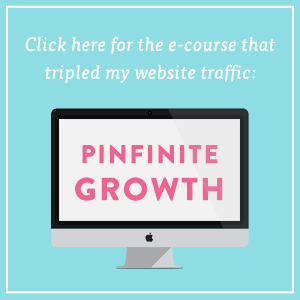 Pinfinite Growth
If you're not incorporating Pinterest into your blog or business strategy, then you are missing out on thousands of new pageviews and subscribers. Period.
Pinfinite Growth, shows you exactly how to use Pinterest to start seeing substantial growth online.
Do you want to spend months or years hustling with little payoff or do you want to start seeing the traffic, audience, and number of subscribers you've hoped for in a matter of weeks? You need these Pinterest strategies in your "Girl Boss Toolbox"!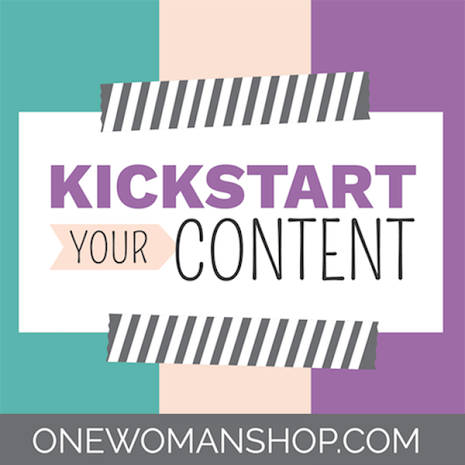 KICKSTART YOUR CONTENT
What it is: A workbook for newbies + stalled pros who want a strategy behind their blog and the kickstart they need to get it in motion. Set actionable goals, learn how to use your audience, competitors, and keyword research to brainstorm, create an epic content plan, and start writing.
Kickstart Your Content eliminates the hair-pulling dread that comes at the thought of creating content, breaks down the barriers to getting started, and diminishes the pain that comes in actually writing.